LIFE GROUPS
Joining a church life group is a wonderful opportunity to connect with like-minded people while deepening your faith and building meaningful relationships. Check out our groups below and feel free to contact the office if you are interesting in hearing more information or to inquire about what group to join.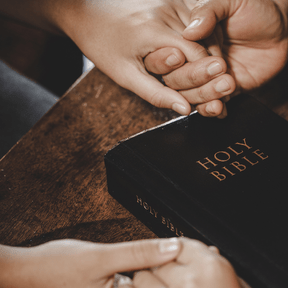 PRAYING HANDS Fridays 10am
Meets weekly, gathering for prayer, mutual support, and heartfelt fellowship, where you'll find solace, strength, and lasting connections.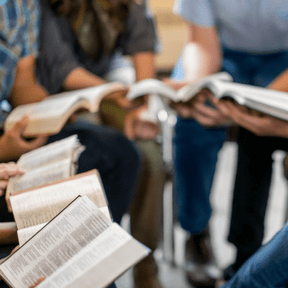 OCAT LIFE GROUP Times/ Days Vary
Join our Bible study group as we journey through the Scriptures one chapter at a time, deepening our understanding and building stronger faith together.